In Celebration of Mother's day and my upcoming book release tomorrow.  My first two books of the Cristibell
Series are free on the kindle from the seventh until the eleventh.;  New York Bound and As She Lives and Breathes.
The third is titles Changes Are Inevitable will be ready to purchased hopefully as soon as tomorrow.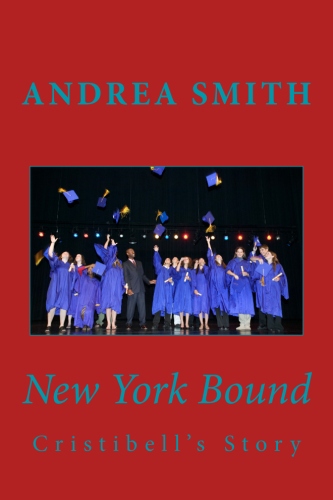 Be sure to check them out
Categories: None